This article contains outdated information. Some or all of the information present may not be reliable until this page is updated.
Please help
improve this article
if you can. The
Discussion page
may contain suggestions.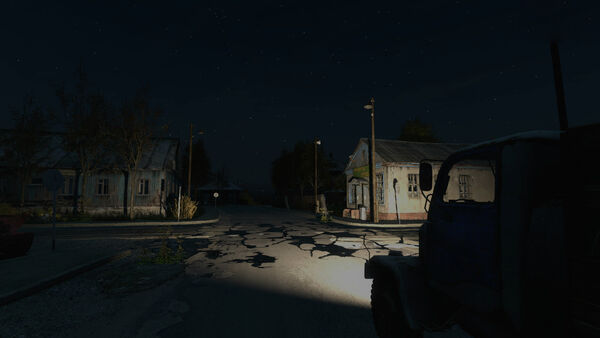 The External Resources page is where you'll find links to other websites that cover aspects of DayZ Standalone which this wiki does not, for various reasons. This includes things like official and unofficial sources of news, maps, web-based server browsers, and tools for poking around in the game files.
News, Information, & Discussion
[
]
Maps
[
]
Server Browsers (Online)
[
]
DOES NOT SUPPORT CONSOLE
Server Providers
[
]
DayZ Mod News & Resources
[
]
Official Website (Defunct as of Jan. 2017)
Feedback Tracker & Development Hub (Current)
Issue Tracking and Development Resource (Old)
Other Resources
[
]
SteamDB - Online tool for tracking Steam database updates.