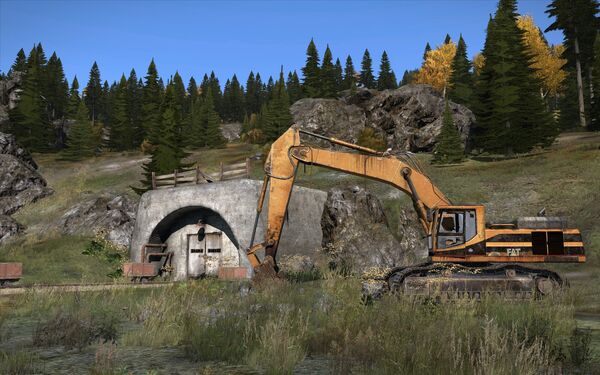 Welcome to the Projects page. Here you'll find a collection of the larger ventures being moved forward by our active editors. This includes things like comprehensive updates of content, language support, and new feature implementation. For more information about a project and how to get involved with it, check out the list below and follow through to each Project page.
Strategic Initiatives
[
]
These are long-term goals for the wiki to be accomplished by multiple editors.

* Location Overhaul 1.0
* Weapons Overhaul 1.0 (Lead: Runnick)
* "Living Museum" Concept
* Mod Wiki Updates
* 1.0 Wiki Updates
* Health Overhaul 1.0
User Projects
[
]
Smaller projects that are typically handled by one editor by themselves.

* Supported Technology (Tatanko)
* Survivor GameZ (Lasyen)
Language Support
[
]
Efforts to translate the contents of this wiki into other languages. To get assistance with translating articles, see our translation help page.

* German translation
* Hungarian translation (AdamTheHUN)
* Italian translation
* Japanese translation
* Portuguese translation
* Russian translation
* Spanish translation
* French translation
Don't see your language listed and want to start a project for it? Tell our Admins to get one started for you.
Completed Projects
[
]
These are projects which have already been completed. Their individual pages serve as a record of what was accomplished.
1. Wiki Overhaul, Completed Winter 2016 - 2017.
2. Health Overhaul, Completed Winter 2016 - 2017 by Tatanko
3. The Experimental Branch, Completed Winter 2016 - 2017 by Tatanko
4. Infobox Overhaul, Completed Winter 2016 - 2017.
5. Combat Mechanics, Completed Winter 2016 - 2017.
6. Library of Books, Completed Winter 2016 - 2018 by TeriyakiAsthma