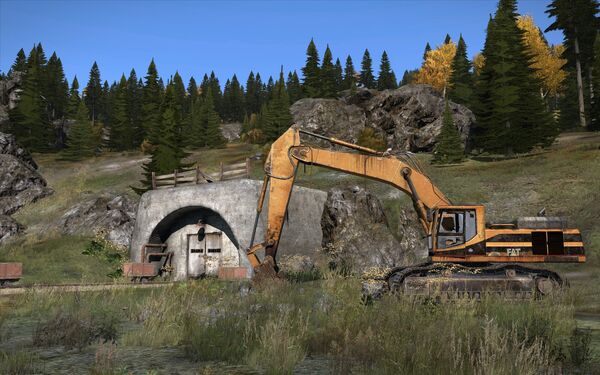 Welcome to the Projects page. Here you'll find a collection of the larger ventures being moved forward by our active editors. This includes things like comprehensive updates of content, language support, and new feature implementation. For more information about a project and how to get involved with it, check out the list below and follow through to each Project page.
Strategic Initiatives
[
]
These are long-term goals for the wiki to be accomplished by multiple editors.
User Projects
[
]
Smaller projects that are typically handled by one editor by themselves.
Language Support
[
]
Efforts to translate the contents of this wiki into other languages. To get assistance with translating articles, see our translation help page.
Don't see your language listed and want to start a project for it? Tell our Admins to get one started for you.
Completed Projects
[
]
These are projects which have already been completed. Their individual pages serve as a record of what was accomplished.