Now, extra skins are being added to Dayz Mod by server admins and developers. These skins have previously not been available within Dayz Mod and only been accessible to players of modded Dayz like Epoch or Overpoch. This has given players some flexibility in what they want their appearance to be now, be it guerrilla or special forces.
Also, these skins can allow players without the British Armed Forces and PMC DLCs for Arma 2 to have skins with high quality textures.
To see if the server you play on has added skins, find a normal skin and right click it to normally change skin. Extra skin names should appear underneath the "change skin" option. Click them and the skin will activate.
Gallery
[
]
Some examples of new skins.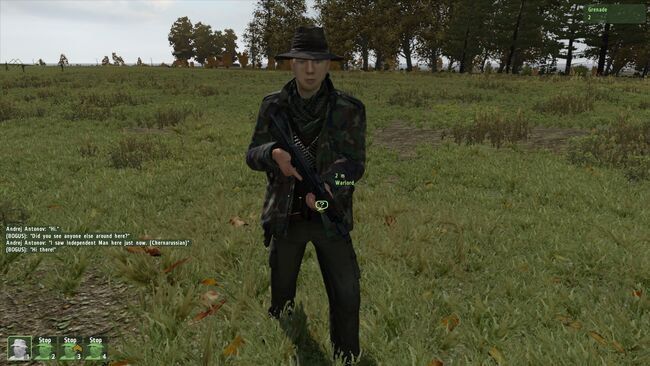 Guerrilla Warlord Skin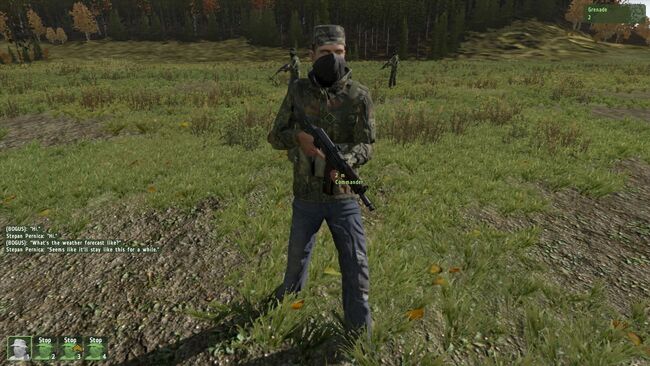 Guerilla Commander Skin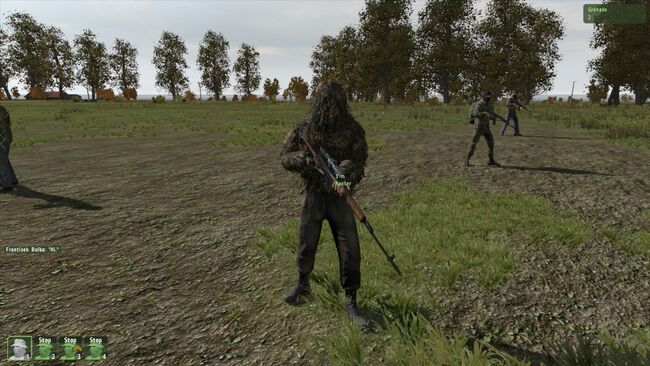 Hunter Skin